If you've ever dabbled in the link-building space, you've probably been offered the opportunity to buy links.
This is something our link-building agency encounters every day.
The first question that may come to mind is whether or not you should be buying backlinks.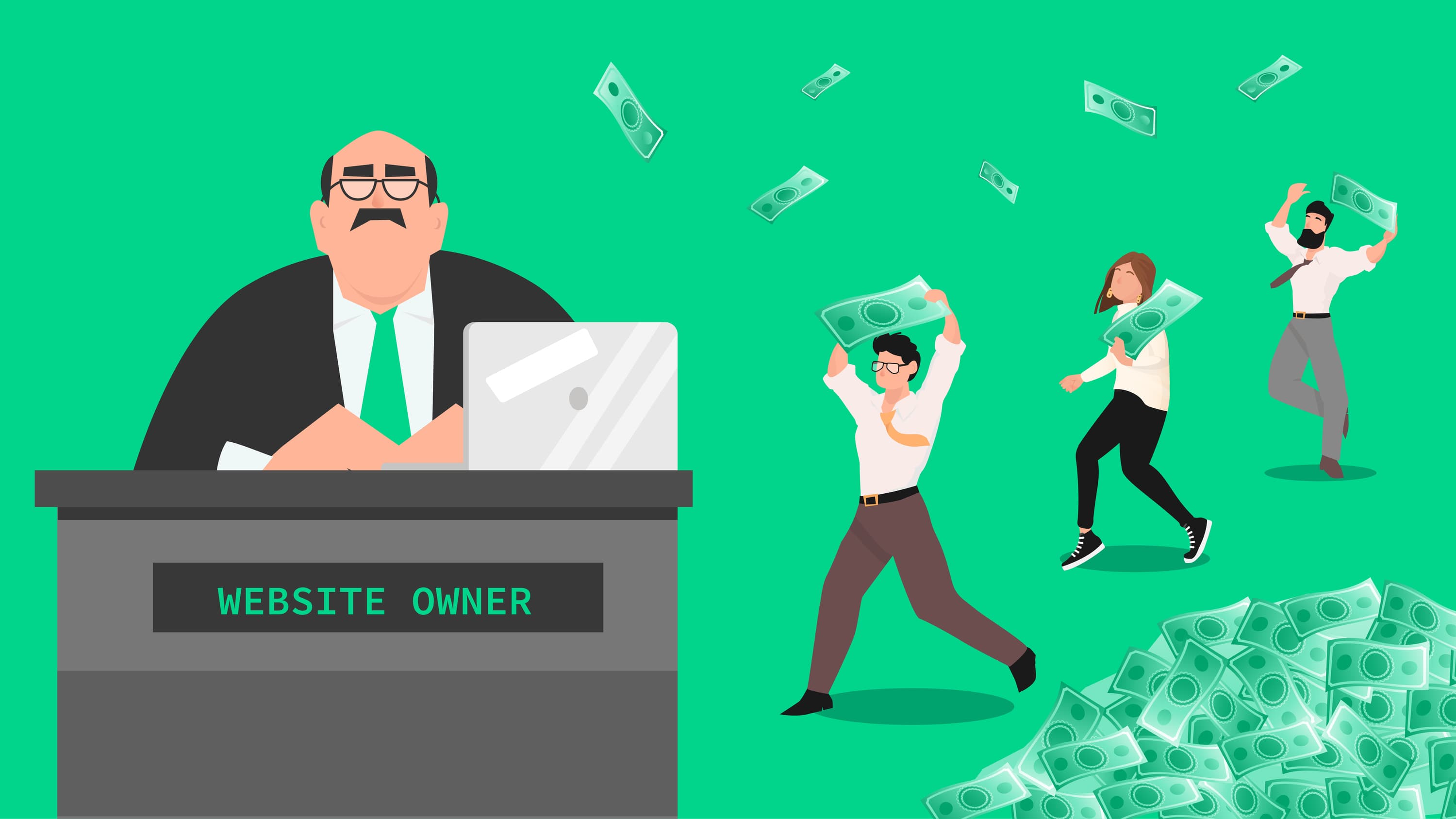 When buying backlinks—if you know what you're doing—you can reap the rewards of organic traffic, increased search results, and improved search engine rankings.
Get it wrong, however, and you could simply be lining a site owner's pockets without any tangible results.
Many search engine optimization (SEO) professionals believe buying backlinks isn't the best option available. Others argue that it's an effective backlink strategy.
What we're going to look at
What buying backlinks involves.
How to buy backlinks the right way.
How to work with site owners to secure bought links.
Sponsored content and what it means for your brand.
What Is Link Buying?
The premise of buying links is quite simple. A site owner will agree to place your backlink on their website at a price.
Having this link in your backlink profile will supposedly boost your organic traffic and help you achieve better search rankings in Google's search results.
While this is the dream, it's not always achievable, especially if you use black-hat SEO tactics like link schemes.
If you go the white hat route by acquiring paid links on high-authority sites by creating quality content, you have a better chance of making bought links work for you.
Should You Buy Backlinks?
There is no simple yes or no answer to this question.
However, we believe you're missing out on external links from many high-quality, relevant websites if you outright refuse to pay for any backlinks.
In some industries, paid backlinks are the only way to achieve backlink placements.
You can absolutely guarantee that international, multi-million dollar businesses in the insurance, casino, and finance industries are all buying large amounts of links.
With that said, paid link-building methods need to be carried out carefully and should add value to readers.